Wildlife Health & Ecosystems Conservation
Empowering Biodiversity: Capacity Building for Wildlife Health & Ecosystem Conservation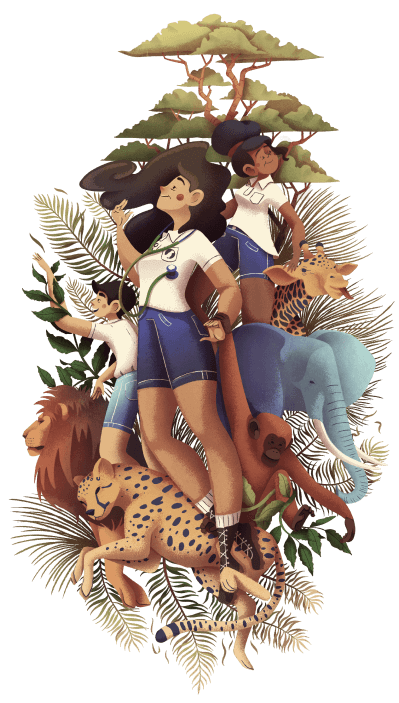 Wild Spirit Fund: Empowering Wildlife Health, Confronting Climate Crisis, and Advancing Biodiversity Conservation.
Welcome to Wild Spirit Fund, led by an international network of wildlife experts, scientists, and veterinarians.
Our mission embraces wildlife health and conservation while bravely confronting the climate crisis. With a wildlife veterinary and One Health approach, we focus on disease surveillance and capacity building to safeguard biodiversity. Recognizing the vital link between human health, animal health and environmental health, we strive to build resilient ecosystems for future generations.
Together, let's ignite a wildfire of conservation, empowering wildlife and forging a thriving future where humans and wildlife coexist harmoniously.
Join us in protecting nature to ensure a future for all. Safeguard biodiversity, preserve ecosystems, empower wildlife health. Together, we thrive!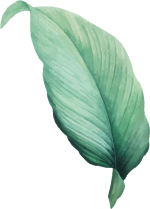 Proyectos de ayuda prioritaria
These projects demand urgent support. Your presence matters! Join us in making a difference for a better future. Thank you for being here!
The areas we are currently working in:
Wildlife Health & Conservation Scientific Projects
Desarrollo de capacidades
veterinarias de fauna salvaje
Coexistencia entre fauna salvaje y humanos
Vulnerable - En peligro
Conservation
We reject the belief that destruction prevails over protection. Wildlife experts need your support to succeed. By doing nothing, species face extinction. Act now, together we make a difference.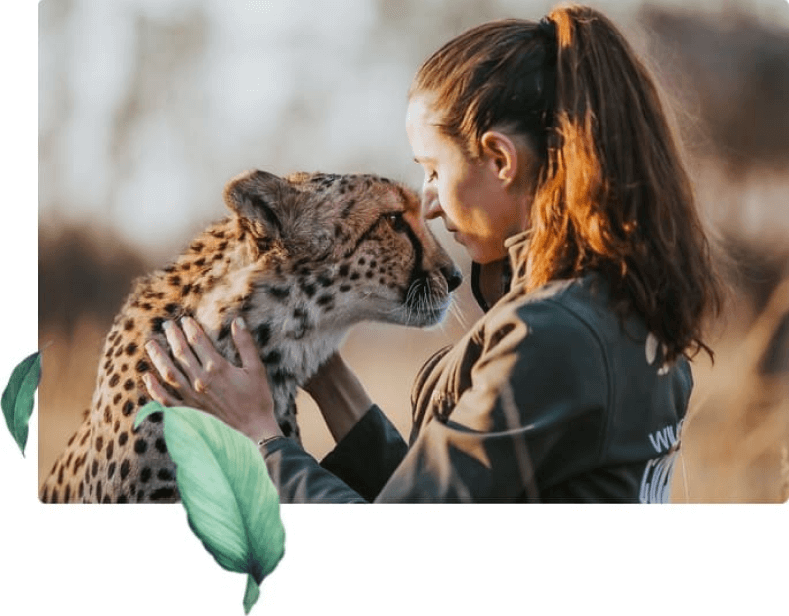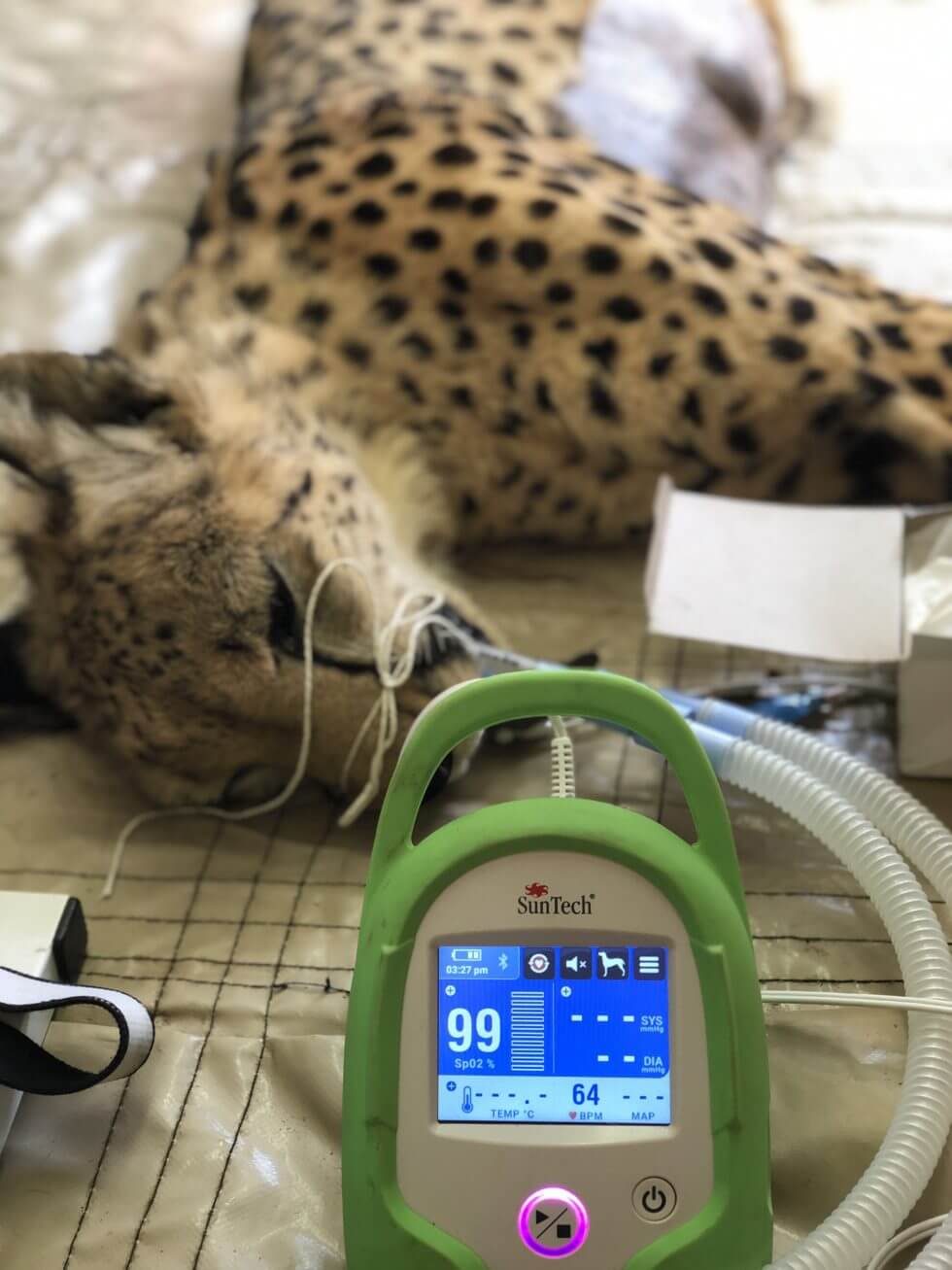 SunTech Vet 30 para vida silvestre por la Dra. Fabiola Quesada, Veterinaria, cofundadora y directora ejecutiva de Wild Spirit Fund y CEO de Wild Spirit. Queremos compartir nuestra más sincera gratitud a SunTech Medical USA por su generosidad al donar un nuevo SunTech Vet 30 a...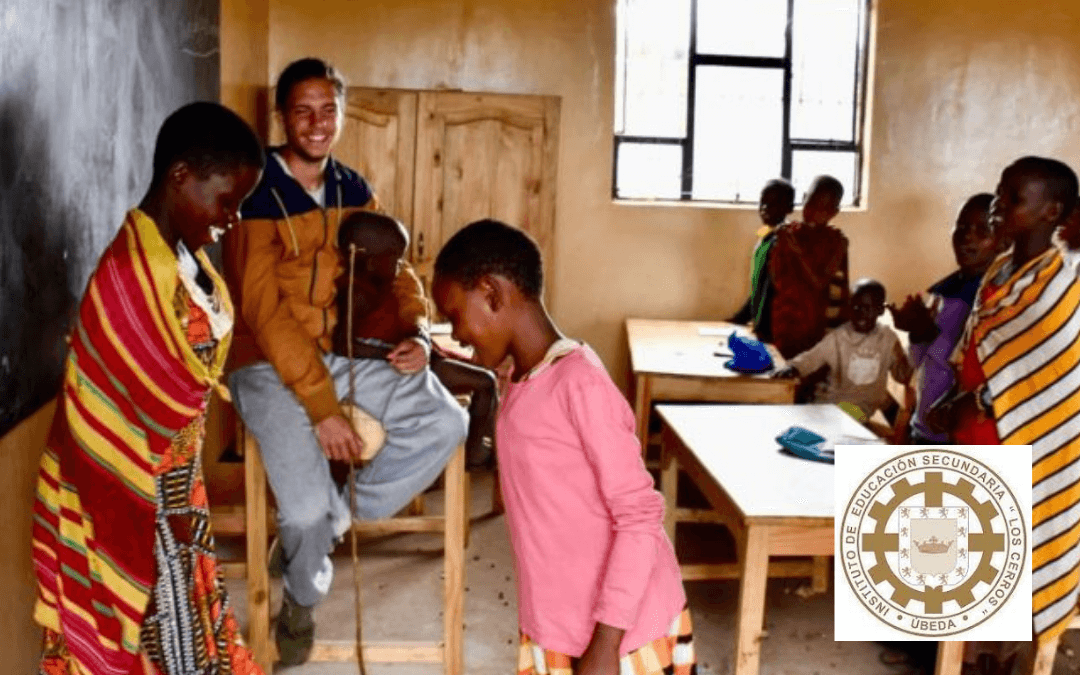 Coreografía por la paz del instituto Los Cerros. Los estudiantes del instituto Los Cerros en Úbeda quisieron rendir homenaje a nuestros estudiantes Masai en Tanzania en el día de la paz. Esperamos que les guste la coreografía. Si quieren..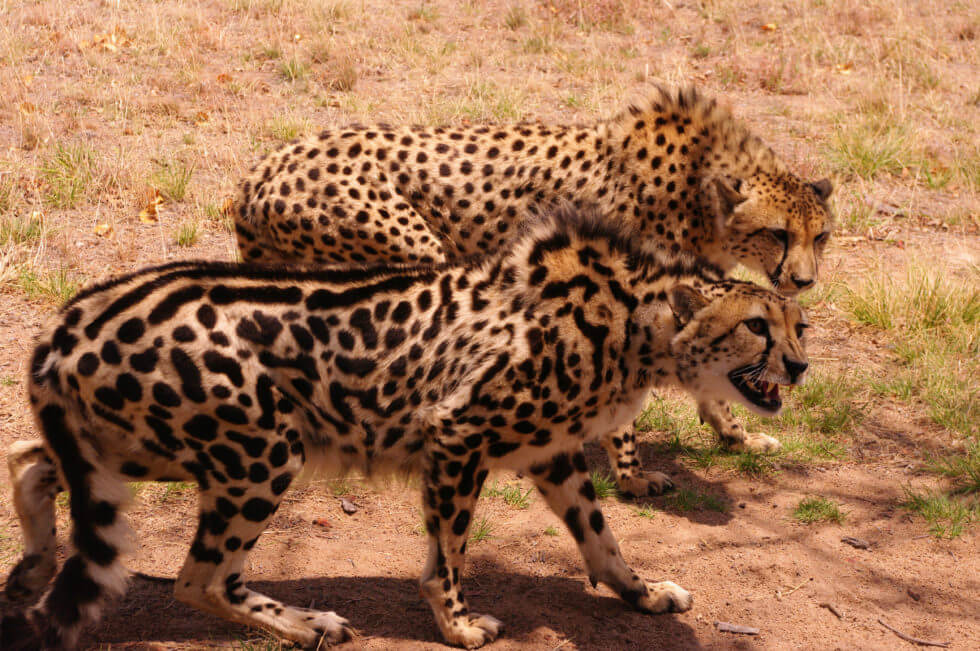 Estado de conservación. El guepardo (Acinonyx jubatus), la única especie representativa de su género, actualmente está listado como 'Vulnerable' por la Lista Roja de la UICN. Diferentes procesos estocásticos así como causas antropológicas como...