Wildlife Health & Ecosystems Conservation
Empowering Biodiversity: Capacity Building for Wildlife Health & Ecosystem Conservation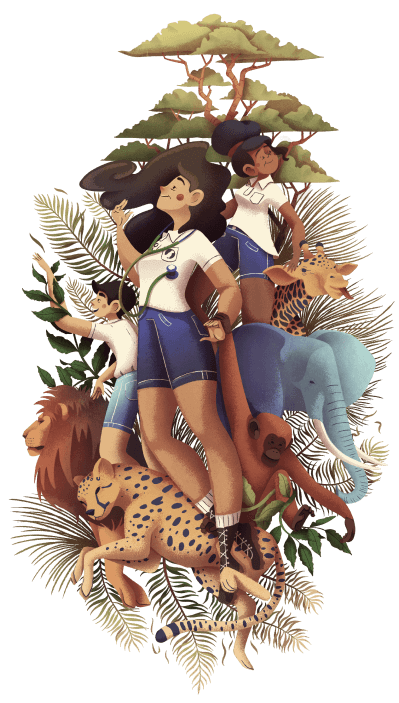 You are part for the change

Wild Spirit Fund: Empowering Wildlife Health, Confronting Climate Crisis, and Advancing Biodiversity Conservation.
Welcome to Wild Spirit Fund, led by an international network of wildlife experts, scientists, and veterinarians.
Our mission embraces wildlife health and conservation while bravely confronting the climate crisis. With a wildlife veterinary and One Health approach, we focus on disease surveillance and capacity building to safeguard biodiversity. Recognizing the vital link between human health, animal health and environmental health, we strive to build resilient ecosystems for future generations.
Together, let's ignite a wildfire of conservation, empowering wildlife and forging a thriving future where humans and wildlife coexist harmoniously.
Join us in protecting nature to ensure a future for all. Safeguard biodiversity, preserve ecosystems, empower wildlife health. Together, we thrive!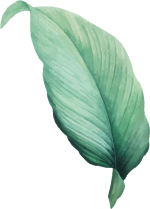 These projects demand urgent support. Your presence matters! Join us in making a difference for a better future. Thank you for being here!
The areas we are currently working in:
Wildlife Health & Conservation Scientific Projects
Wildlife Veterinary
Capacity Building
Human-Wildlife Coexistence
Endangered Species
Conservation
We reject the belief that destruction prevails over protection. Wildlife experts need your support to succeed. By doing nothing, species face extinction. Act now, together we make a difference.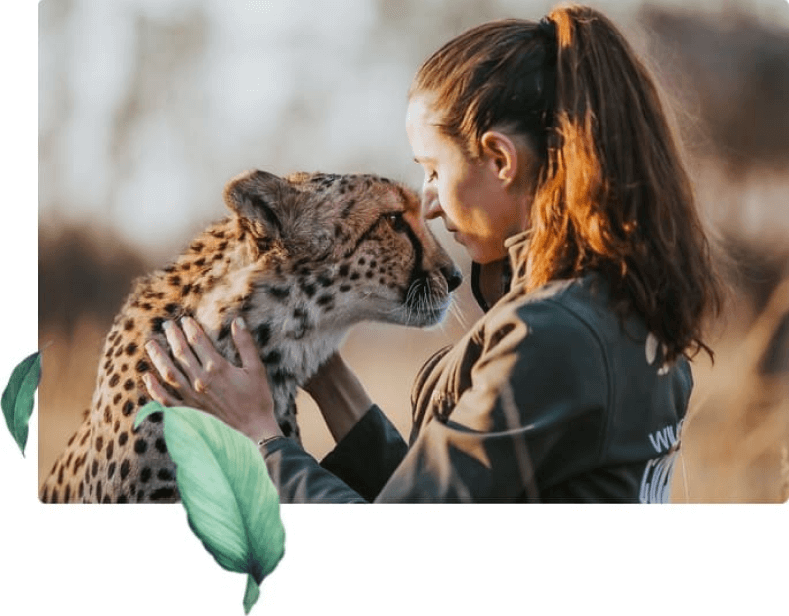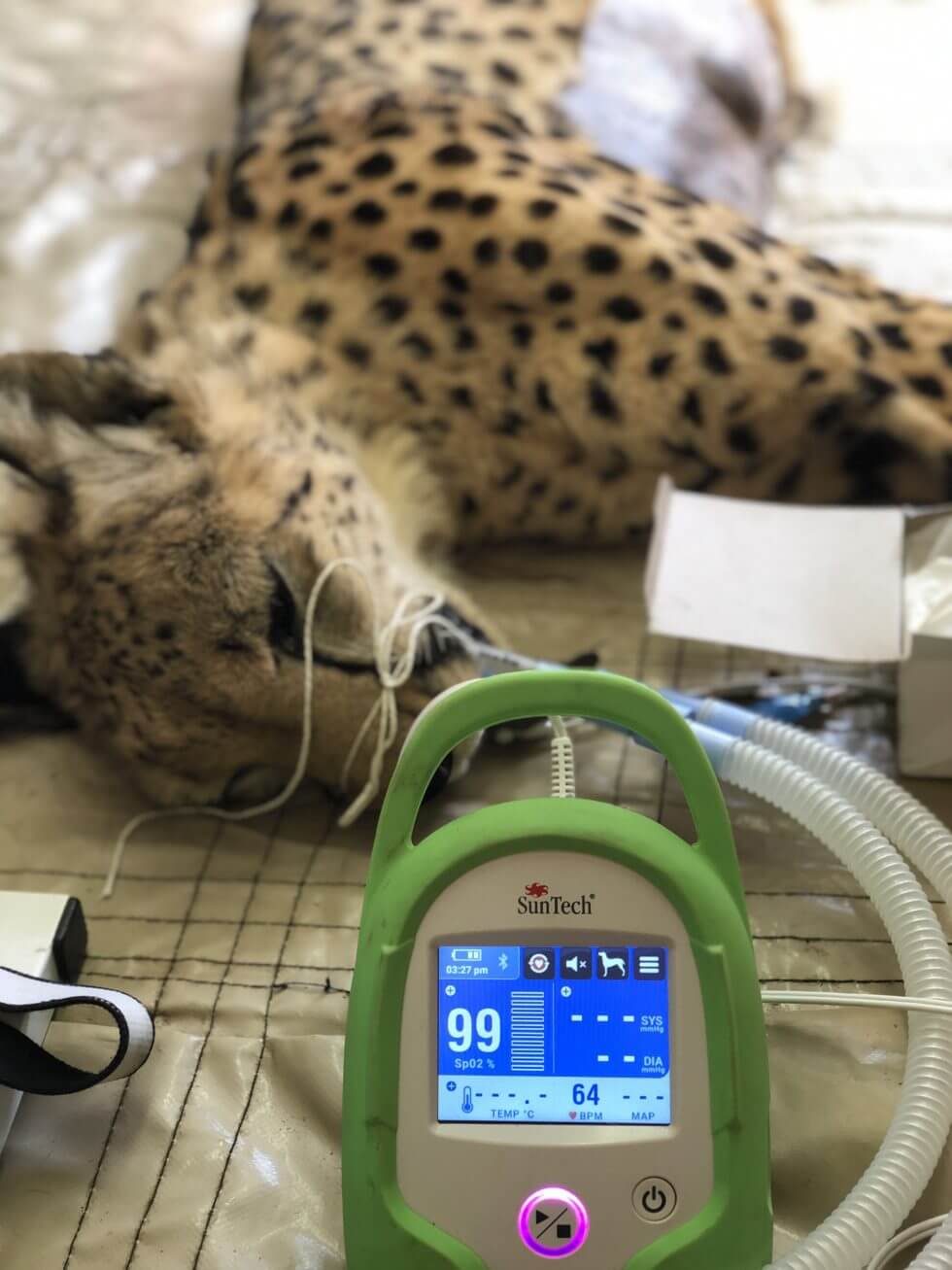 SunTech Vet 30 for Wildlife By Dr Fabiola Quesada Veterinarian Co-Founder & Executive Director Wild Spirit Fund CEO Wild Spirit We want to share our most sincere gratitude to SunTech Medical USA for their generosity in donating a brand new SunTech Vet 30 to…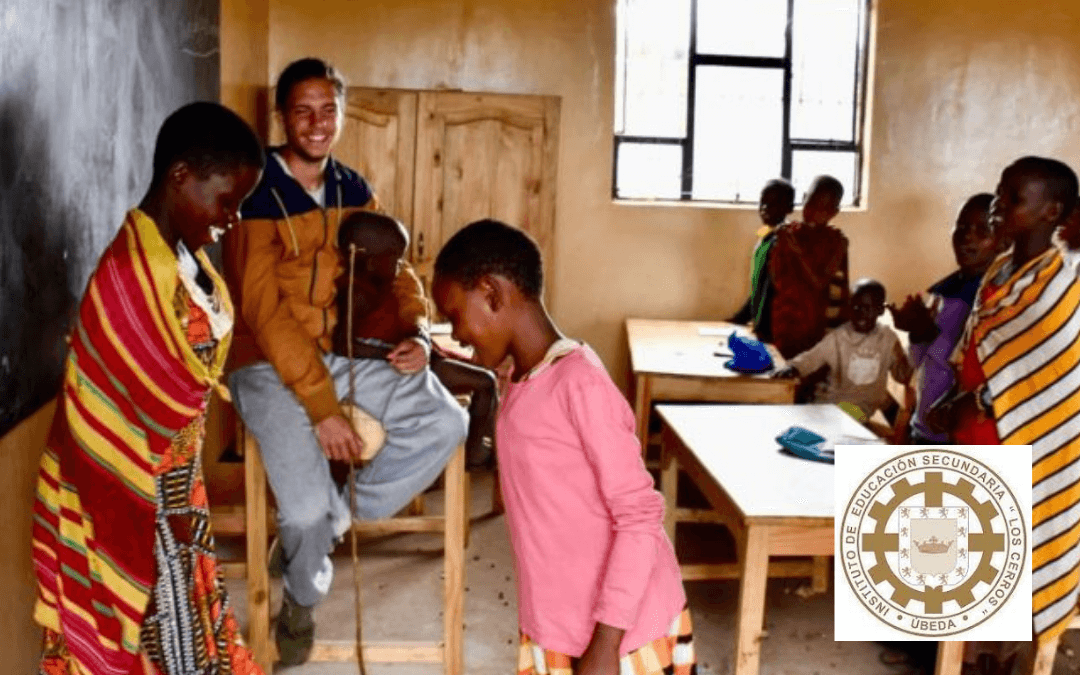 Choreography for peace Los Cerros instituteChoreography for peace Los Cerros institute The students of Los Cerros institute in Úbeda wanted to pay tribute to our Masai students in Tanzania on the day of peace. We hope you like the choreography. If you want to…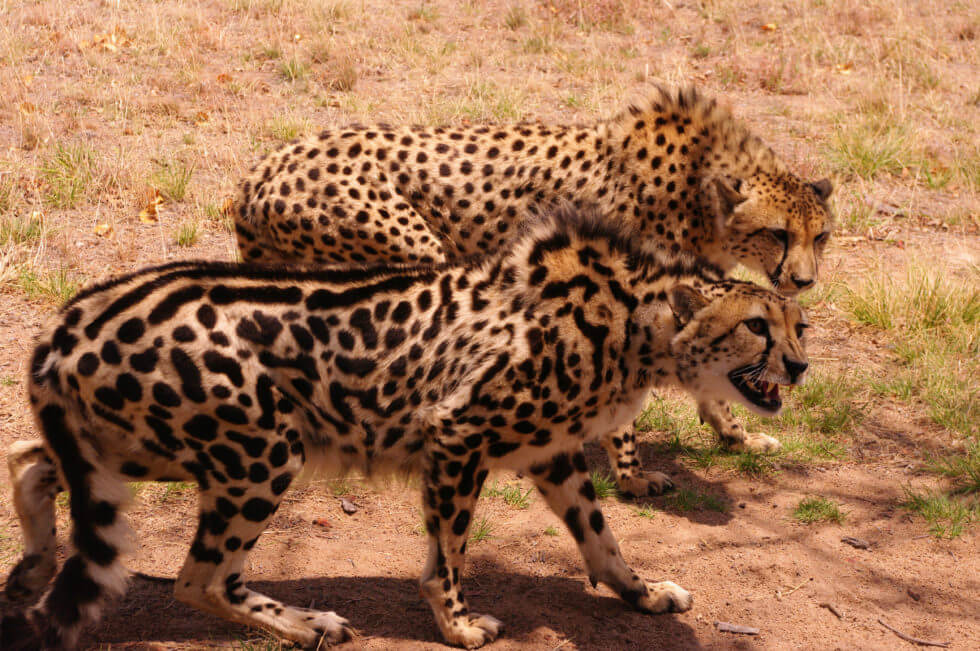 Conservation status The cheetah (Acinonyx jubatus), the only representative species of its genus, is currently listed as "Vulnerable" by the IUCN Red List. Different stochastic processes as well as anthropological causes such as…