Your enterprise can be the support that wildlife is waiting for
Wild Spirit Fund is your partner in Wildlife Conservation
Reputable wildlife experts represent Wild Spirit Fund; Transparency is our totem. There is no intermediate between your company and us. Your contribution goes directly to the wild.
Today companies can leave a positive mark on the planet by collaborating with projects like ours. Our project has a proven positive impact on society and nature.
It is a fact that companies that commit to this commitment get many more tax advantages as well: prestige, customer and supplier loyalty, increased sales, better financial backing and more motivated workers.

You can get significant tax reductions based on your donation and the company's country location.

Increase your prestige and loyalty

Offset your carbon footprint
Direct credits to offset your carbon footprint.

Ensure the protection of natural ecosystems and wildlife, and you will protect the health and future of all species, including humans.

Meets 16 of the 17 UN goals.
By partnering with Wild Spirit Fund, our Impact is your Positive Footprint. 
Support our projects, protect wildlife and offset your carbon footprint. 
For bank transfers, please, contact us: at info@wildspiritfund.org
Wild Spirit Fund has a vast network of projects where we often need material and equipment support. Example of current urgent needs:
International freight transport
4×4 vehicles in Gabon
Laboratory equipment and supplies
Medical and surgical equipment and supplies
Solar panels
Marketing & Communication services
Wild Spirit Fund requires the support of professionals motivated by helping the environment and wildlife and to create awareness initiatives, scientific distribution and fundraising through areas such as:
Marketing and publicity
Content writing or community manager
Customer Support
Computer development
Email us at info@wildspiritfund.org or set a meeting if your company would like to collaborate with any of these services as part of its Corporate Social Responsibility.
Institutions supporting us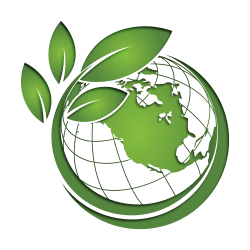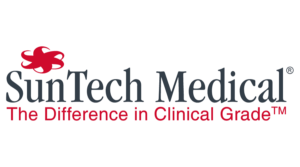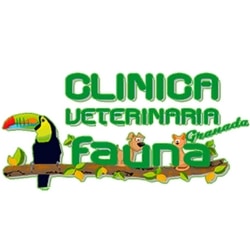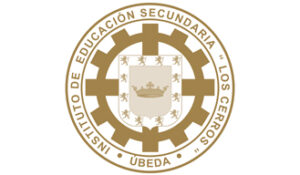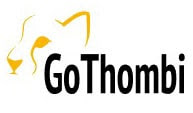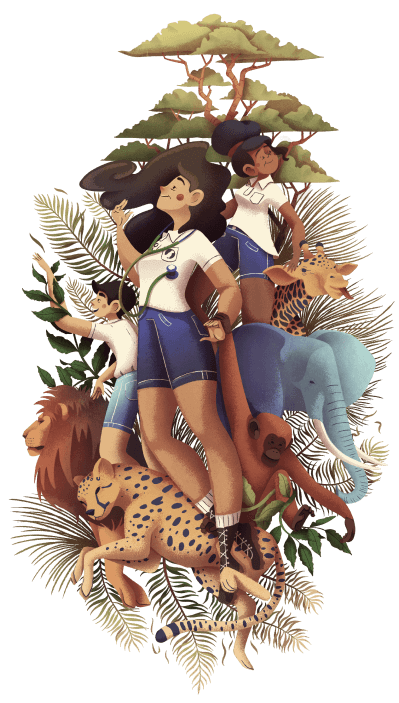 Contact us, and together we will find the best way to collaborate so your entity has the most significant positive impact on wildlife conservation.
Book an online meeting with our Founder and current President, Dr Fabiola Quesada.