VETERINARIANS AT SERVICE OF PLANET EARTH CREATING AWARENESS WITH SCIENCE
We share with you current information, curiosities, research and beauties of the conservation of wildlife and its environment.
This error message is only visible to WordPress admins
Error: Access Token is not valid or has expired. Feed will not update.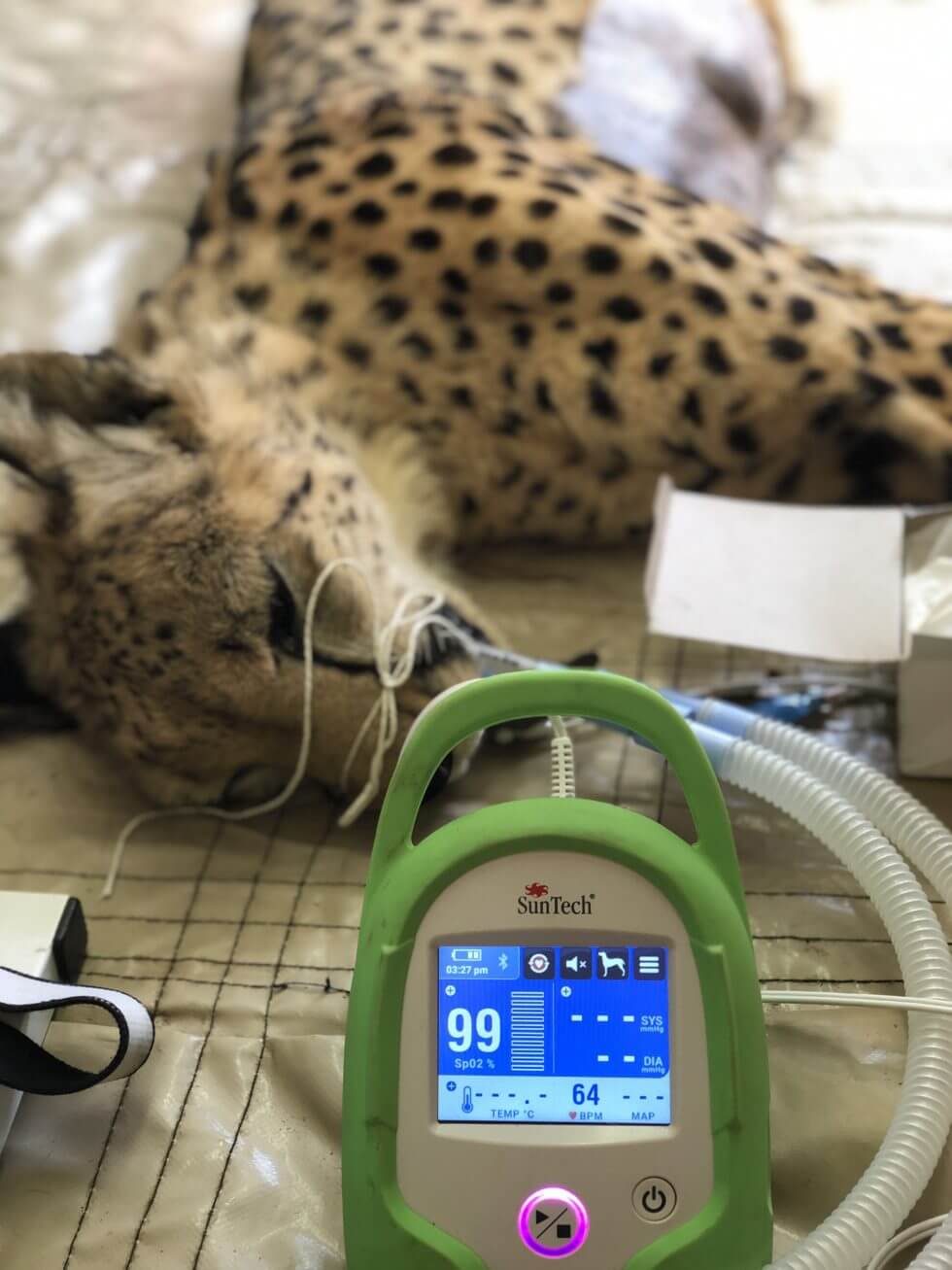 SunTech Vet 30 for Wildlife By Dr Fabiola Quesada Veterinarian Co-Founder & Executive Director Wild Spirit Fund CEO Wild Spirit We want to share our most sincere gratitude to SunTech Medical USA for their generosity in donating a brand new SunTech Vet 30 to…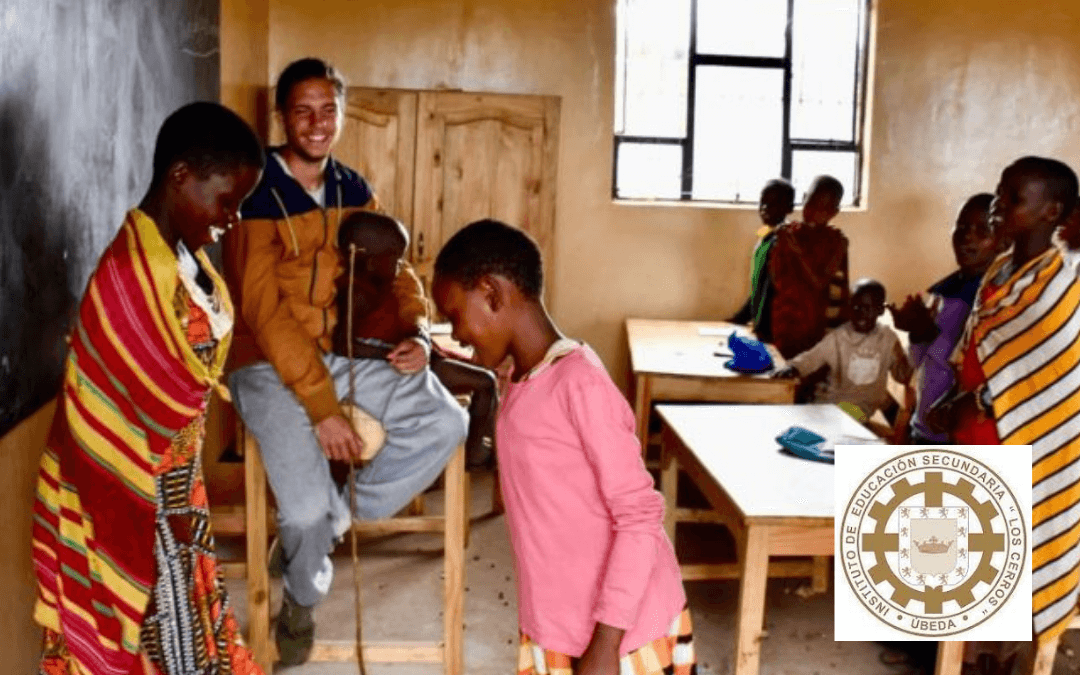 Choreography for peace Los Cerros instituteChoreography for peace Los Cerros institute The students of Los Cerros institute in Úbeda wanted to pay tribute to our Masai students in Tanzania on the day of peace. We hope you like the choreography. If you want to…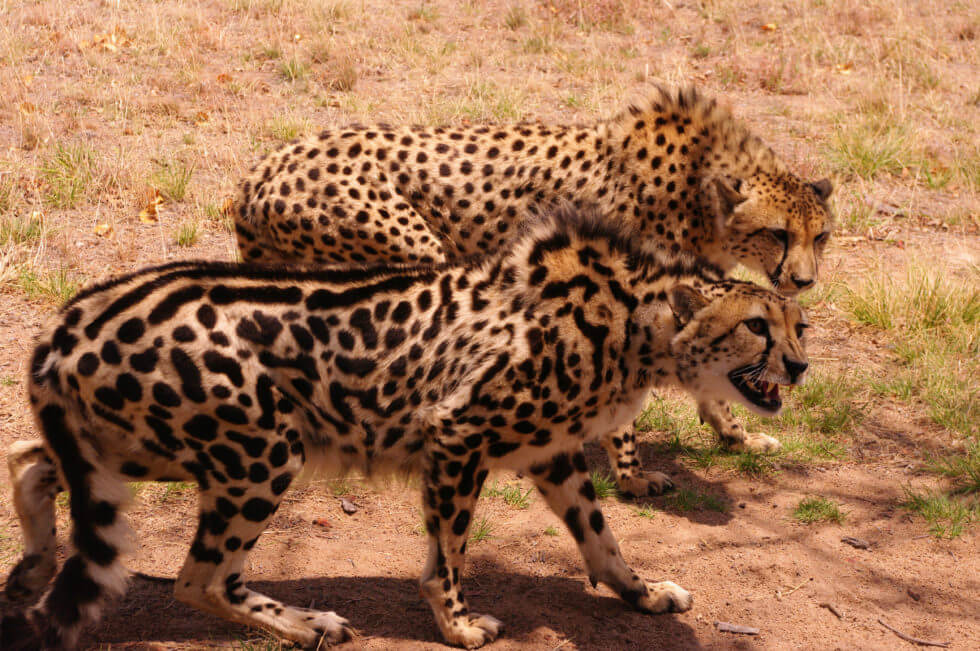 Conservation status The cheetah (Acinonyx jubatus), the only representative species of its genus, is currently listed as "Vulnerable" by the IUCN Red List. Different stochastic processes as well as anthropological causes such as…