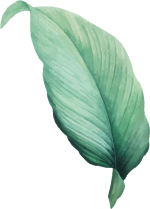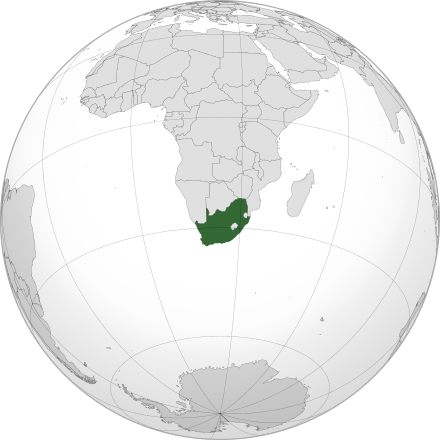 Project Location: South Africa
IUCN: Endangered Species
Target Species: Black & White Rhinoceros (Ceratotherium simum & Diceros bicornis)
Population estimation: 10.000 
Population Trend: Declining


This has been an ongoing project for the past decade in a joint effort to save the rhinos working alongside antipoaching units. Within our team, we have some of the more experienced and reputable wildlife vets on wild rhino medicine and conservation.
Poaching & Illegal Trafficking
South Africa is home to 90% of the white rhino and around 40% of the black rhino population. Since 2012, as a result of poaching, the white rhino population has halved, now to fewer than 10,000. As part of the illegal trade, rhinos are poached, and their horns are chopped to be sold on the black market. Rhino horn is only keratine. All efforts are needed to save the species in the current massacre. 
Our Actions as Wildlife Veterinarians working in the field
Rhino Translocation to safe locations and to ensure Genetic diversity. 
Rescue and handraising of rhino orphans.
Placement of tracker devices on the rhinos to help the anti-poaching & management teams protect them.
Fundraising & Awareness programs locally and globally.
Wildlife vets capacity building worldwide. 
Rhino dehorning. This process is done under anaesthesia, on experts' hands and without causing any harm to the animal. The Germinal layer of the horn remains intact. The horn grows back. This is an important tool that reduces the risk of being poached.
Research on rhino anaesthesia and reproduction. 

Rhino Medicine & Conservation
Hundreds of rhinos are saved annually thanks to committed wildlife veterinarians working in the wild.

Reduce Conflict
Mafias lead Rhino poaching; it is an armed conflict. By combating poaching, we support peaceful communities that live harmoniously with wildlife.

Sustainable economy & Ecosystem protection
Rhinos are critical species in the ecosystem and one of the big five. They are among the top five species why tourists choose to travel to Africa yearly. Wildlife eco-touring brings billions of USD annually to Africa and creates thousands of employment. It is a sustainable model for communities and nature.

Capacity building & Awareness
Annually Dr Tindall and Dr Quesada train dozens of veterinarians in wildlife medicine with a particular focus on rhinos and spread the word globally in congress.
Join our Wildlife Vets saving Rhinos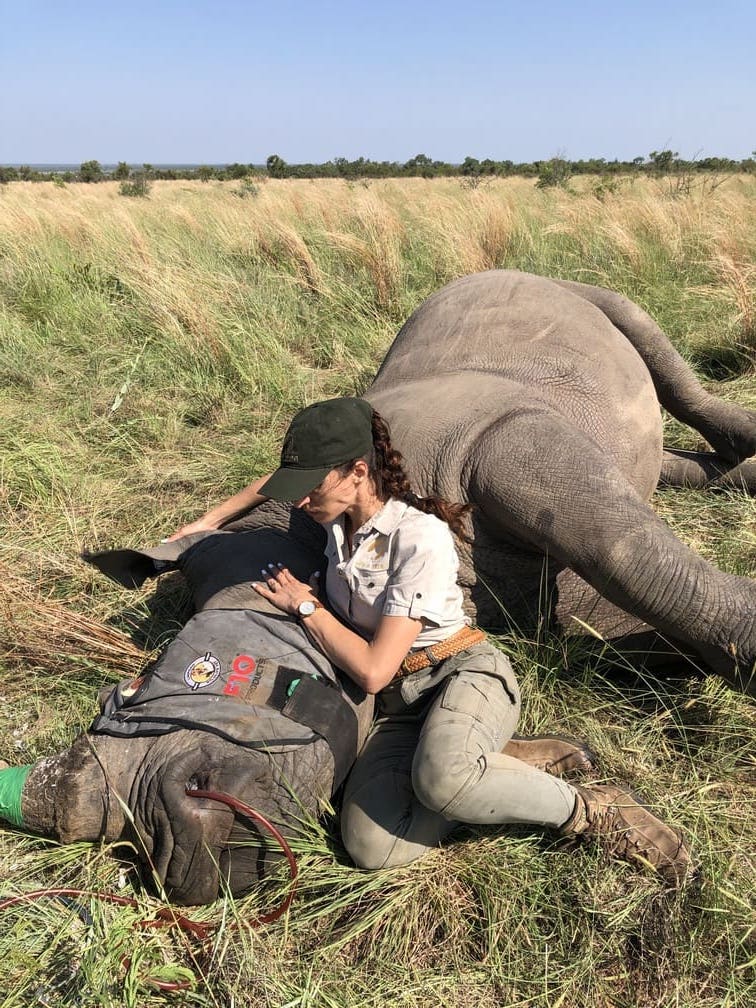 Dr Quesada, Fabiola
Veterinary Medicine Doctor. Wild Spirit Fund – Founder.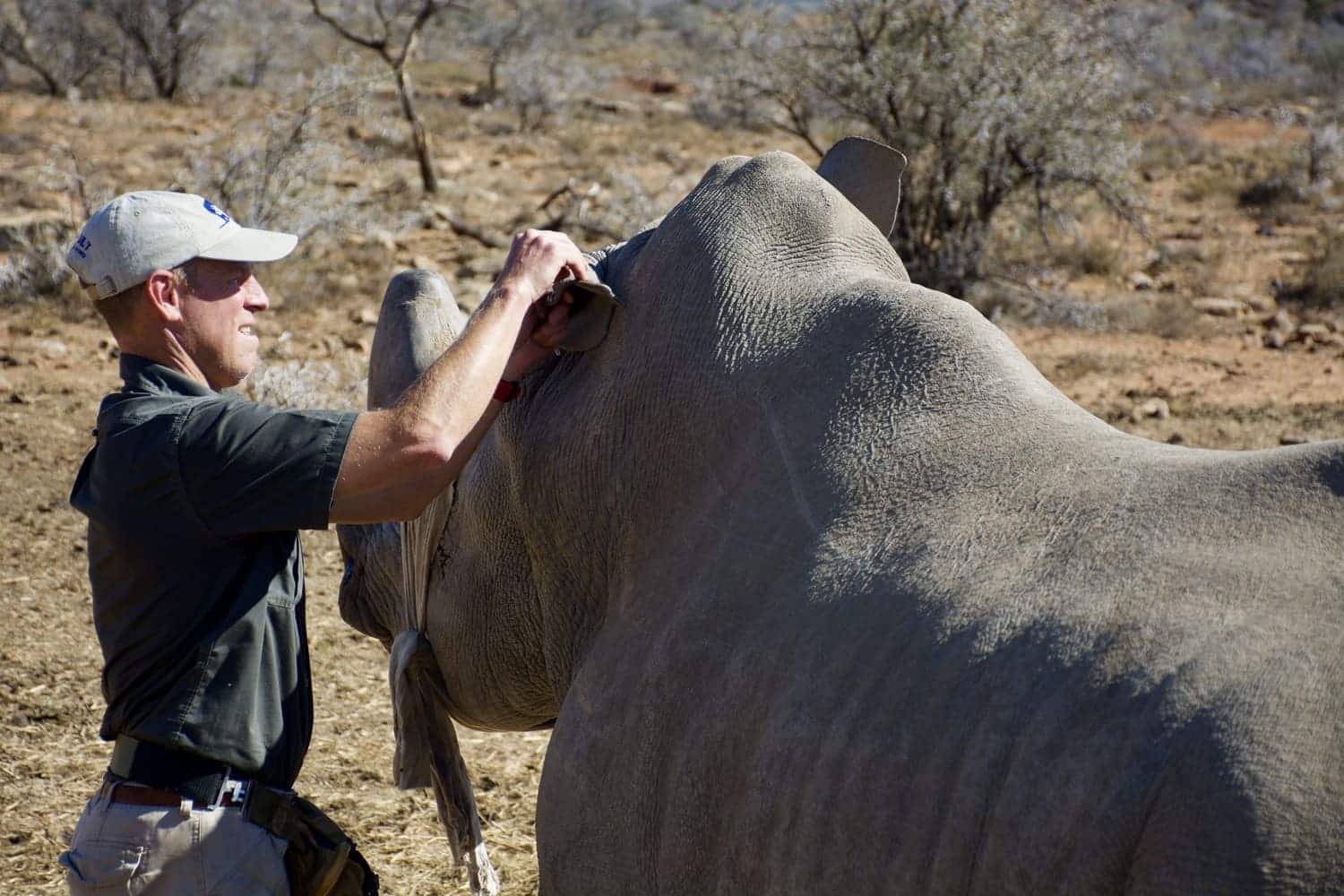 Dr Tindall, Brendan
Veterinary Medicine Doctor. Rhino Expert. South Africa