Your Vet Clinic can help wild animals
Veterinarians united for the health and protection of ALL species
How to support wildlife with your vet clinic
Are you a veterinarian working with pets or horses and do you want to contribute to wildlife conservation?
Great! Because now clinic vets are helping to protect wildlife health and conservation in their natural habitat. 
Straightforwardly, your clinic can be a platform where your team and pet owners have contact with wildlife veterinary work and be a trusted place to make donations.
Make your veterinary clinic an ally of Wild Spirit Fund
Make your veterinary clinic a partner of the Wild Spirit Fund and ensure that your veterinarian colleagues working on conservation's front lines can protect the lives and health of thousands of threatened species.
If you wish to have a meeting with us to promote further collaborations or you would like to donate medical, surgical or laboratory equipment, please get in touch with us 
info@wildspiritfund.org 
Top 4 partner clinics 2022
Many vet clinics globally have joined us, helping to protect wildlife.
Thank you!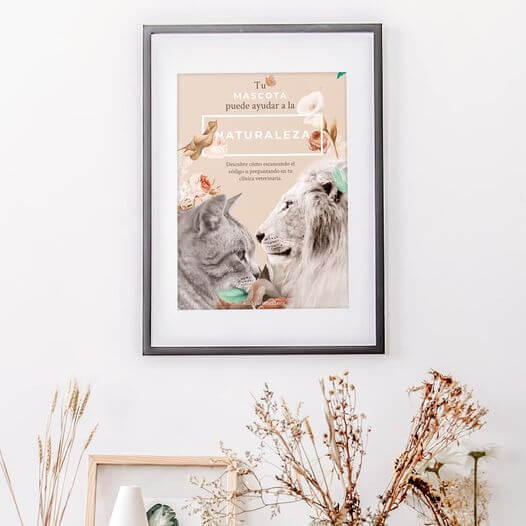 Animalia Veterinary Clinic. Gloria Serra Badalona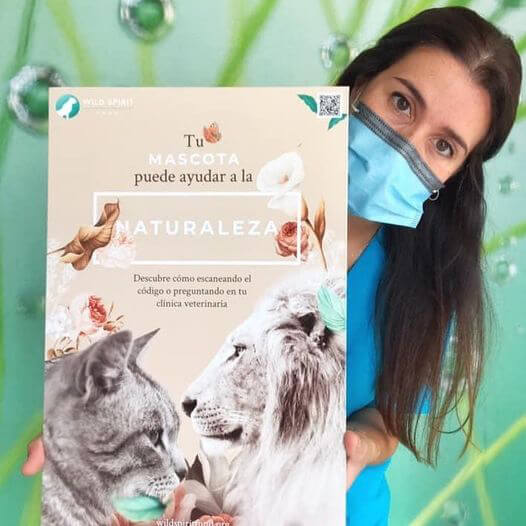 Faunia Veterinary Clinic. Cristina and Jose, Granada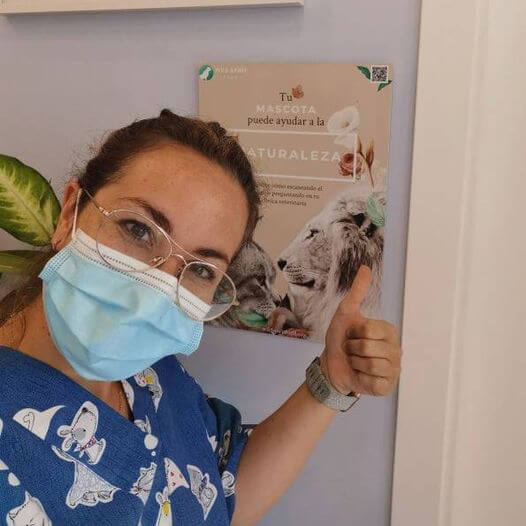 Beatriz Rios Vet Clinic. Cordoba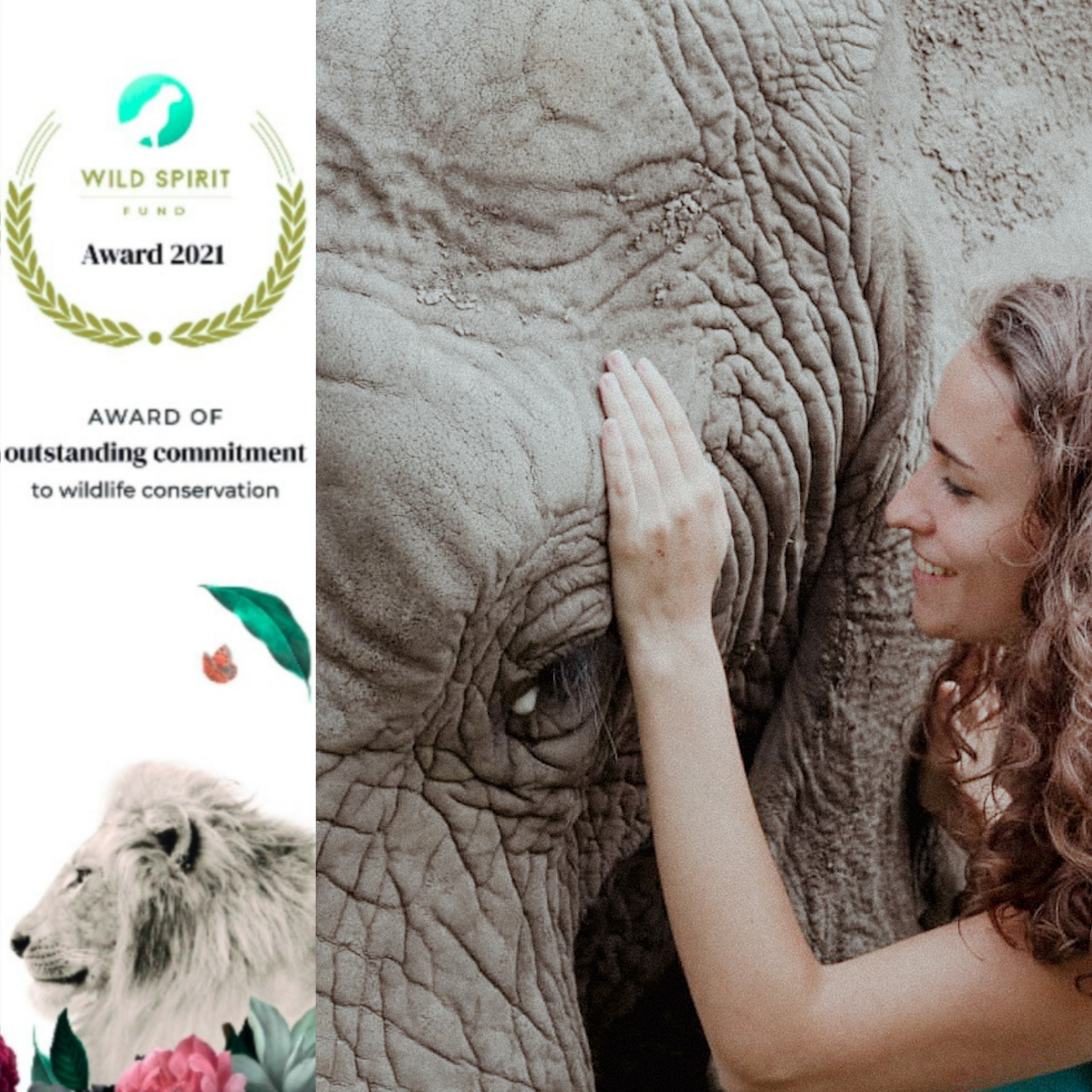 Africa Banzo. Rio Veral Veterinary Center. Huesca
Veterinary Clinics Supporting Us